Omakase Mastery in Thailand
Yuzu Omakase Presents a Masterclass in Omakase
Our Creations ● 2023 Oct 11
In Japan, 'Omakase' epitomizes a dining experience where the chef meticulously crafts an elegant and refined multi-course meal, utilizing only the freshest seasonal ingredients. Derived from the Japanese verb 'makaseru' (to entrust), the term 'Omakase' signifies entrusting the chef to serve you their finest culinary creations. An Omakase course typically includes nigiri, sashimi, and occasionally a cooked dish, all artfully showcasing the beauty of the seasonal ingredients.
Omakase chefs revel in creative freedom, crafting unique menus that extend beyond the realm of cuisine. Their emphasis on meticulous decoration and presentation elevates the dining experience. Diners can anticipate not only sophisticated flavors but also the visual delight of each dish, often adorned with fresh flowers and even edible gold.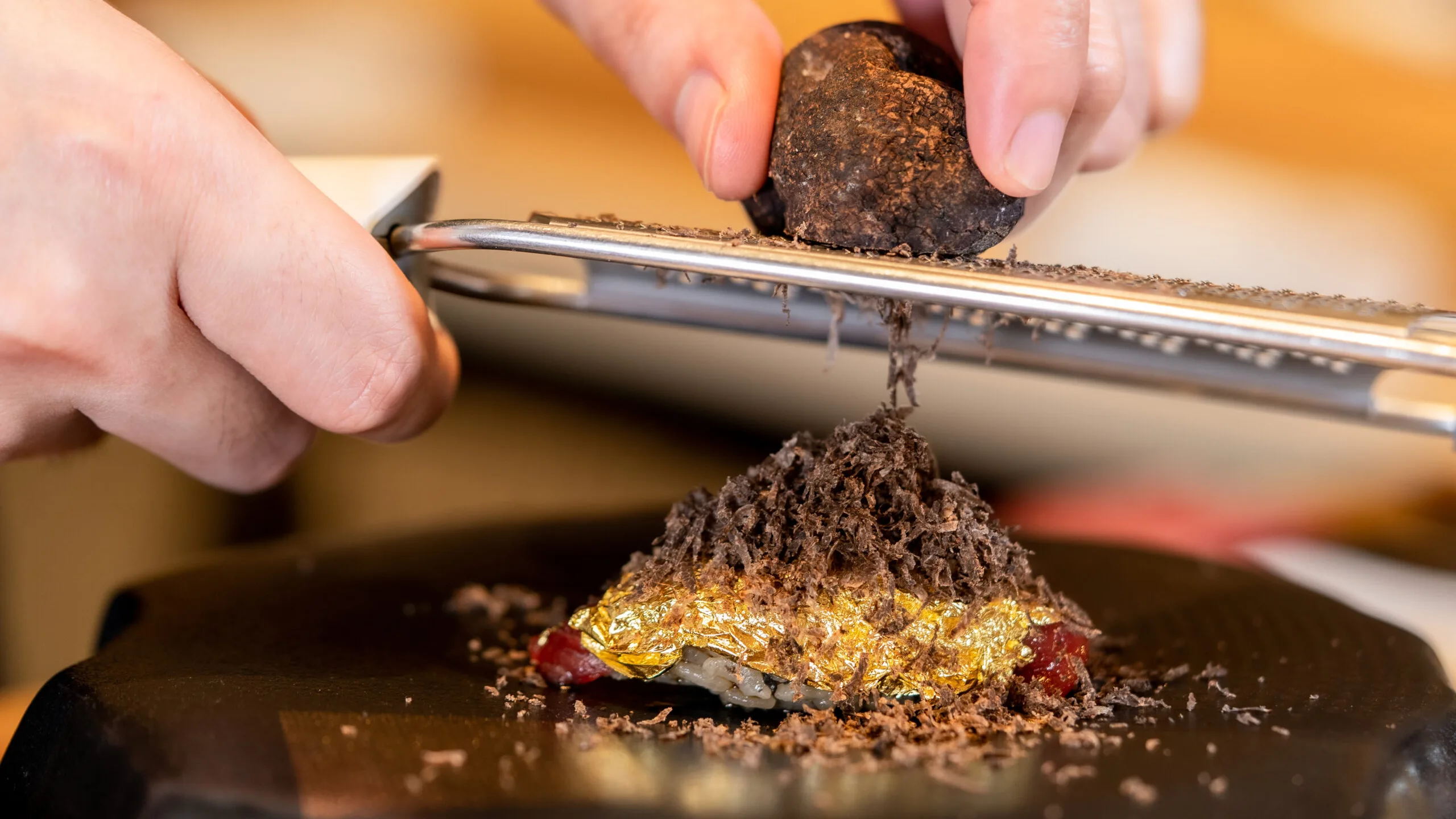 While traditional Omakase lacks a fixed menu, some patrons might fear leaving their food choices in the hands of the chef. However, fret not. Omakase-style dining demands expert chefs with years of experience, and Yuzu Omakase seamlessly combines skill and creativity to ensure an exquisite dining journey from the very first bite to the last.