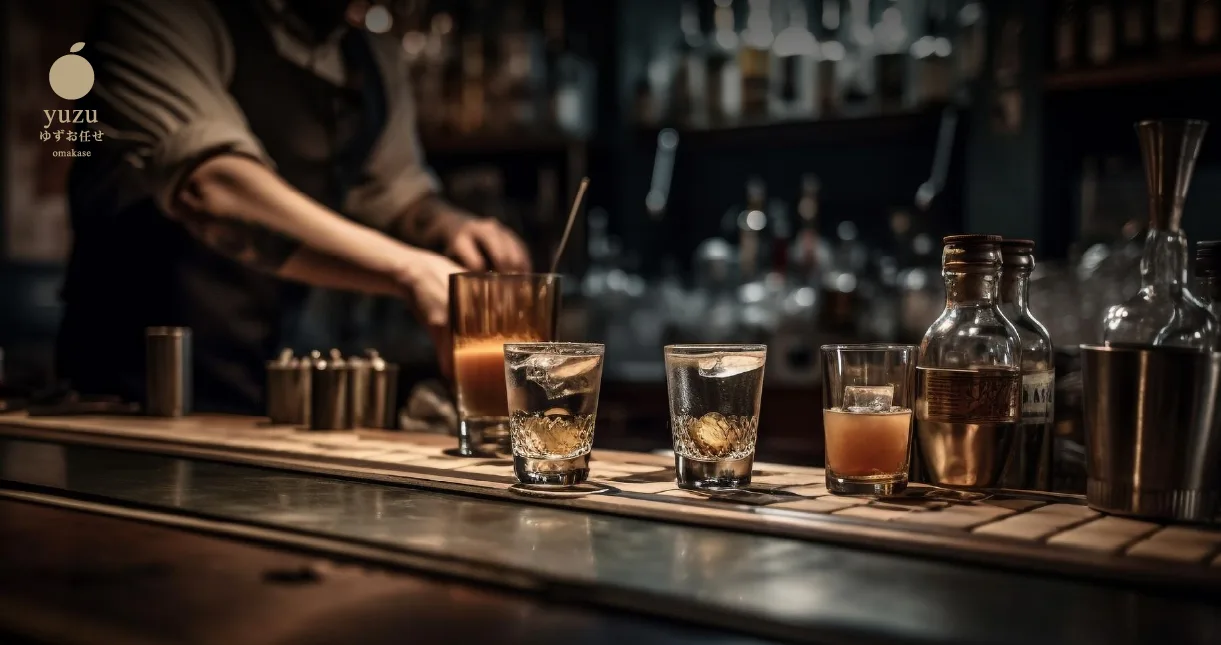 Siam Square's Nightlife Scene : Where to Enjoy a Drink After Your Omakase Experience
8 Bars around Siam Square, enjoy nightlife
Leisure ● 2023 Oct 12
Siam Square in the heart of Bangkok, Thailand, is a bustling and vibrant area known for its shopping, dining and nightlife. After enjoying a delicious omakase dining experience at Yuzu Omakase, you may want to extend your nightly revelry with drinks at the nearby bar and lounge. Here are some popular options for enjoying a drink around Siam Square!
1. Red Sky Rooftop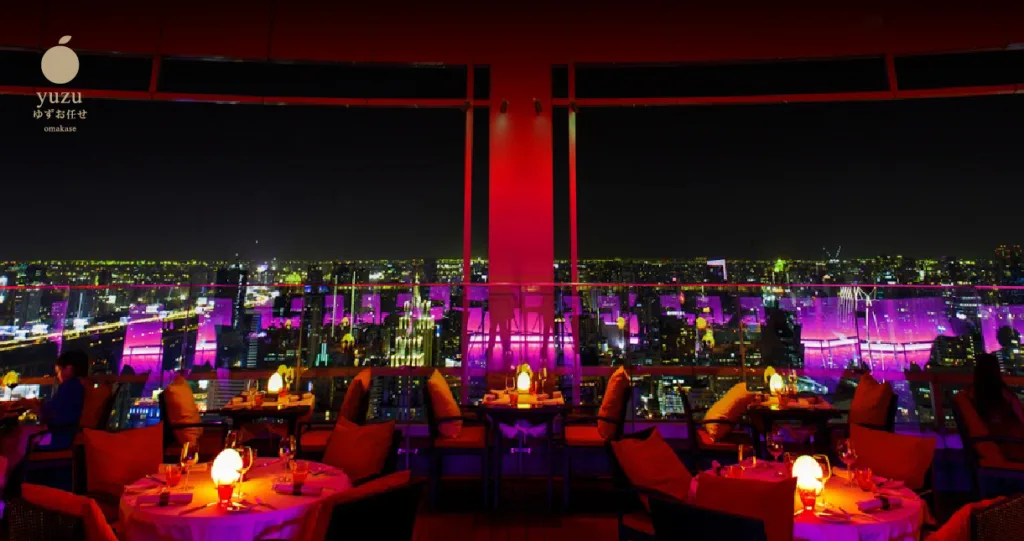 This jazz club is located on the 4th floor of the Centara Grand at CentralWorld mall. It offers a sophisticated atmosphere with live jazz music and an extensive cocktail menu. It's a great place to unwind and enjoy a drink while listening to some smooth tunes.
2. Above Eleven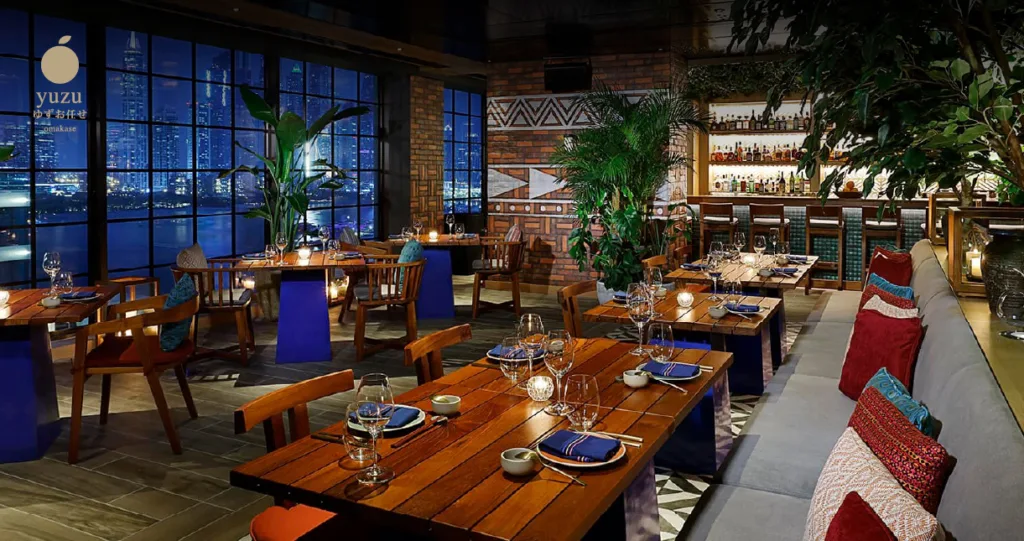 Located on the rooftop of the Fraser Suites Sukhumvit, Above Eleven offers breathtaking views of the Bangkok skyline. It's known for its Peruvian-Japanese fusion cuisine and a wide selection of cocktails. The rooftop setting makes it a fantastic place to sip a cocktail while enjoying the cityscape.
3. The Iron Fairies
This unique bar is a blend of fantasy and steampunk aesthetics. It's famous for its handcrafted cocktails, and the atmosphere is cozy and mysterious. They also have a live jazz band, which adds to the ambiance.
4. Smalls
Tucked away in a hidden alley, Smalls is a stylish speakeasy-style bar known for its impressive cocktail menu. The dimly lit, intimate setting is perfect for a quiet drink and conversation.
5. Sing Sing Theater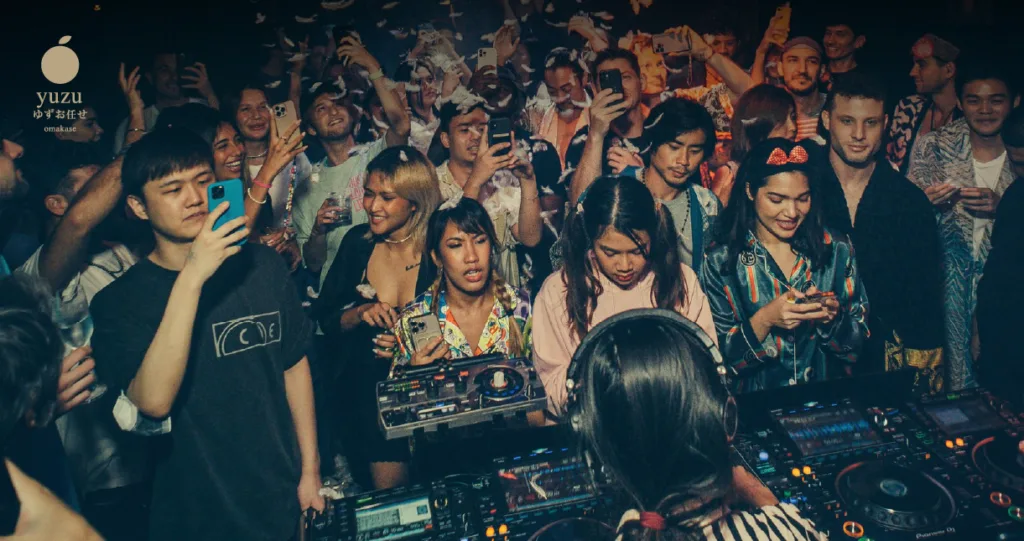 If you're looking for something more lively and energetic, Sing Sing Theater is a nightclub with a theatrical twist. The interior is designed like an opulent Chinese opera house and they often have DJs spinning a variety of music. It's a great place to dance and enjoy a night out.
6. Sugar Ray You've Just Been Poisoned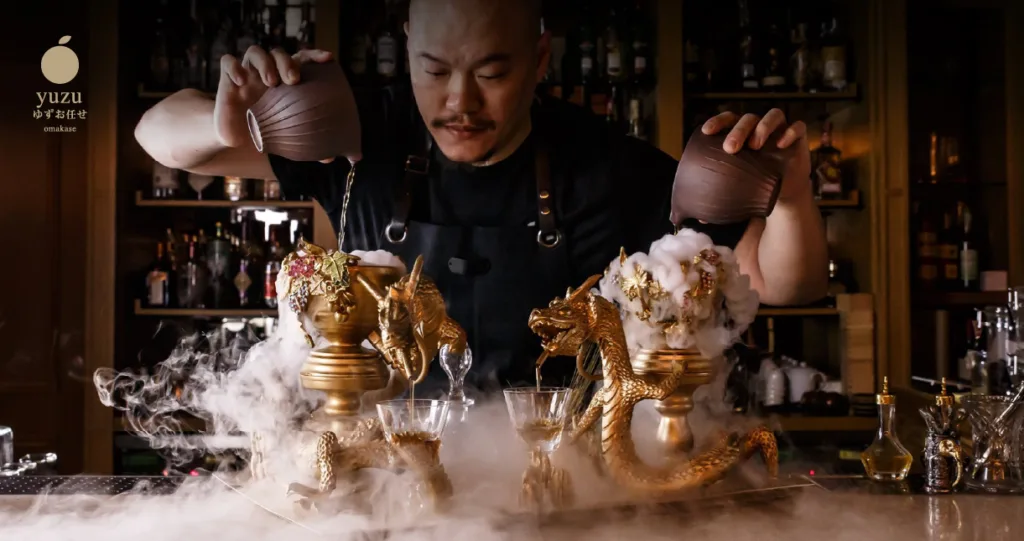 This cocktail bar has a quirky name but is known for its creative and delicious drinks. The bartenders here are skilled mixologists who can craft a custom cocktail based on your preferences.
7. Paradise Lost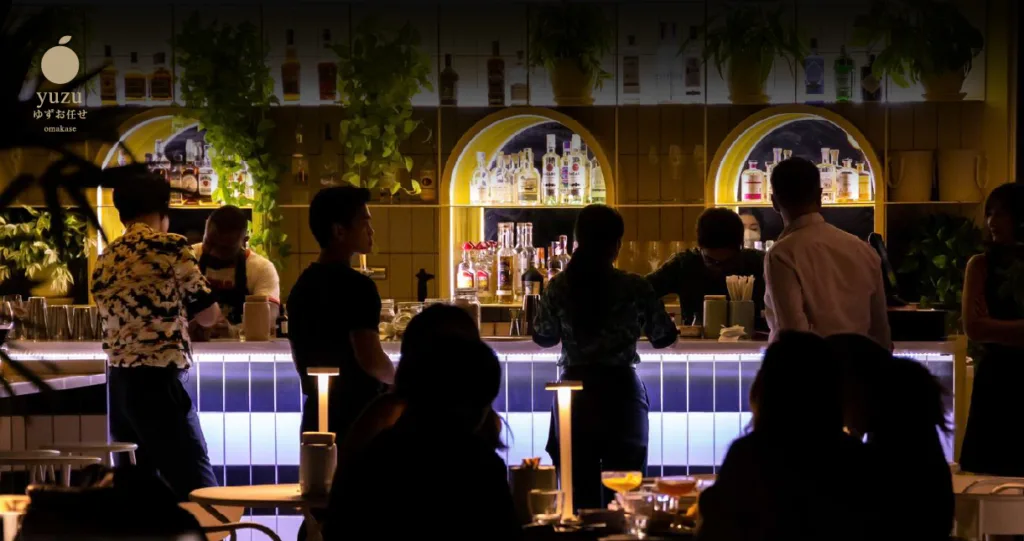 Located inside the Siam@Siam Design Hotel, Paradise Lost offer a feeling of comfort and greenery in neo-tropical style with shades of pink and yellow, pleasing to the eyes.They have a variety of cocktails and the rooftop bar provides a great view of the city.
8. Hyde & Seek Gastro Bar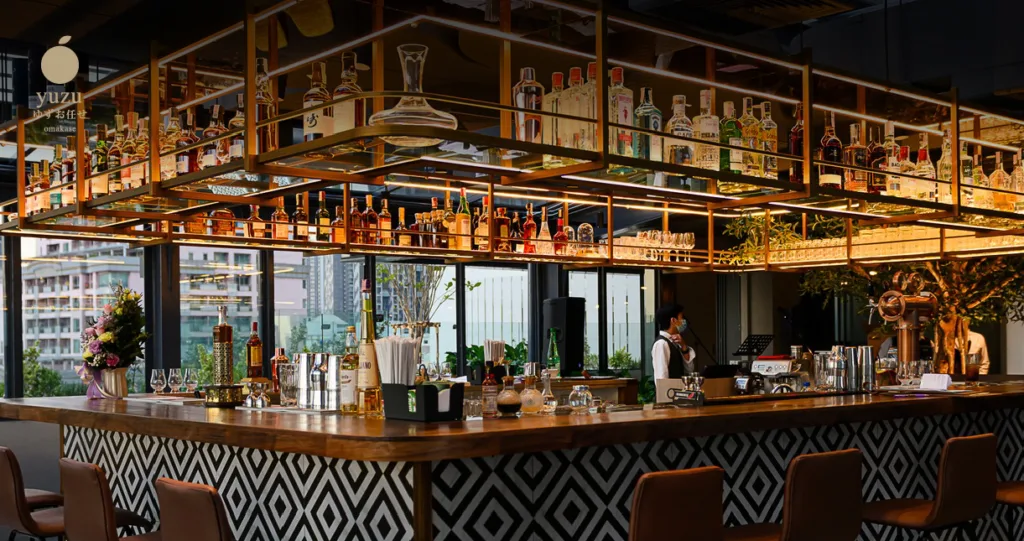 If you're a fan of craft beer, this gastropub offers a wide selection of local and imported brews. They also have a range of cocktails and a menu of comfort food.
The Siam Square area is quite crowded. Especially on weekends, so book in advance if possible and check the hours of operation of your chosen venue. Also, drink responsibly and be mindful of local alcohol laws. We sincerely hope you enjoy your evening around Siam Square!