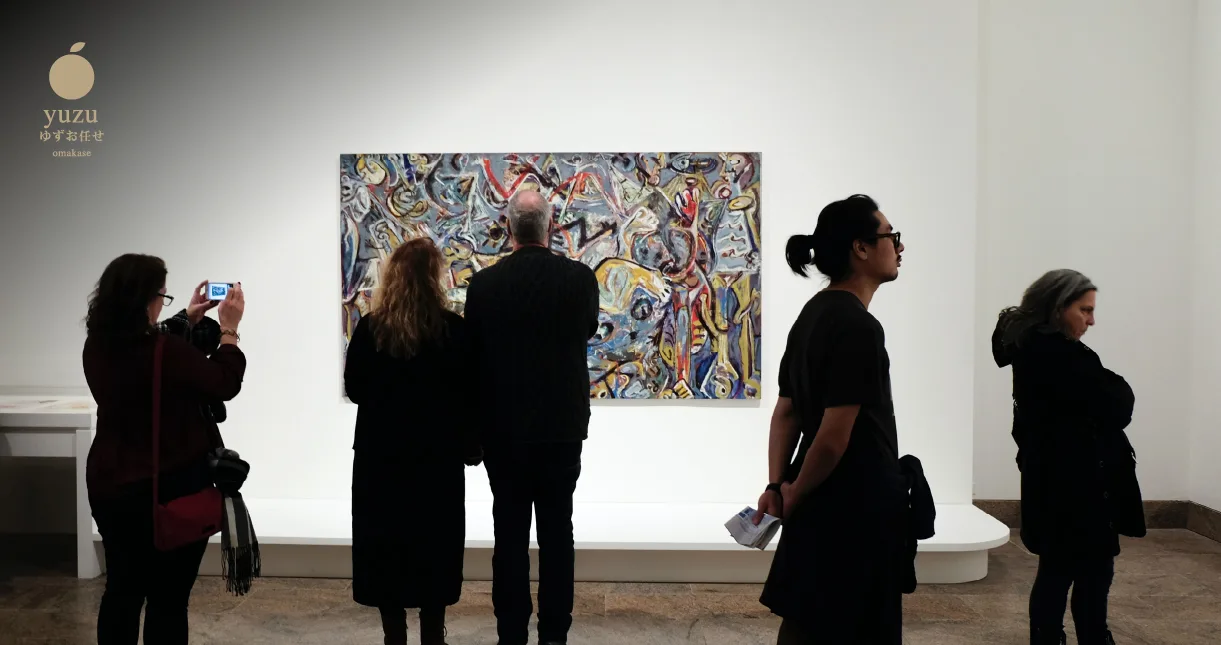 Siam Square's Cultural Gems : Museums and Galleries to Explore Before Dinner at Yuzu Omakase
If you're planning an evening of fine dining at Yuzu Omakase in the heart of Bangkok's Siam Square, why not make the most of your visit to this vibrant area by exploring some of its cultural treasures? Siam Square is not only a culinary hotspot but also a hub for art, history, and culture. Here are some museums and galleries that you can explore before savoring the culinary delights at Yuzu Omakase:
Leisure ● 2023 Nov 21
1. Jim Thompson House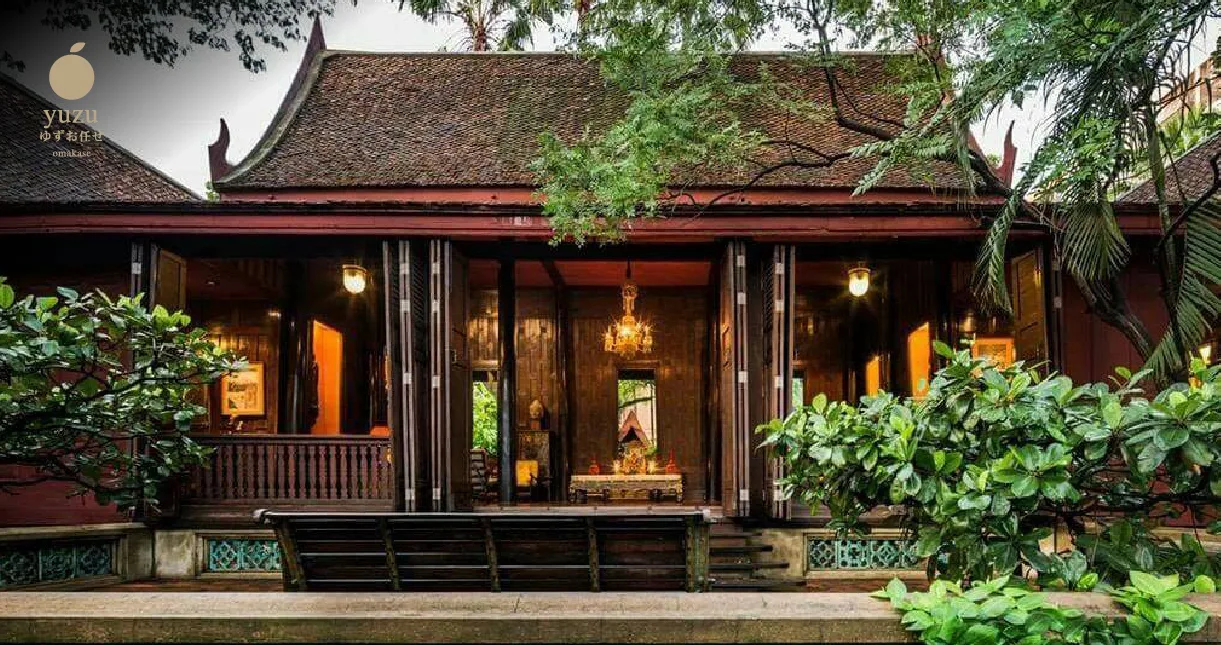 ⦁ Distance from Yuzu Omakase: Approximately 1.2 km
⦁ Immerse yourself in the world of Thai silk at the Jim Thompson House. This museum showcases the life and legacy of Jim Thompson, an American who played a significant role in reviving the Thai silk industry. The traditional Thai houses and lush garden make this a serene and culturally enriching experience.
2. Bangkok Art and Culture Center (BACC)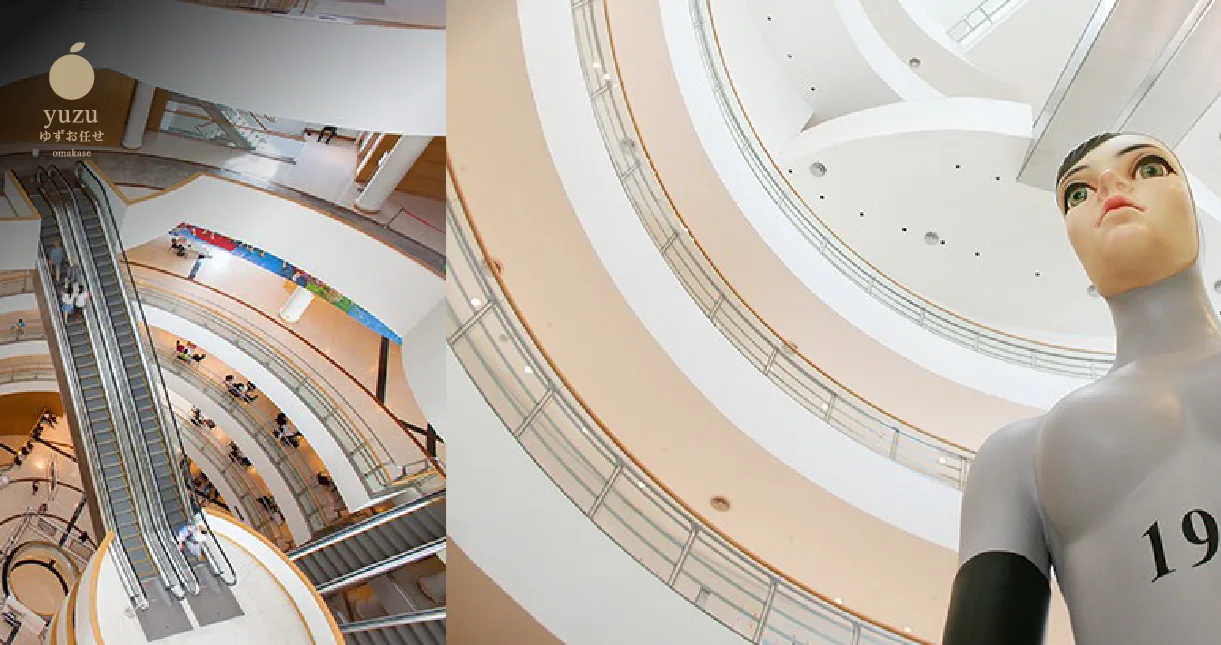 ⦁ Distance from Yuzu Omakase: Approximately 1.4 km
⦁ For contemporary art enthusiasts, the BACC is a must-visit. This cutting-edge center hosts exhibitions, performances, and events that showcase the creativity of Thai and international artists. Explore the ever-changing world of modern art.
3. Bangkok National Museum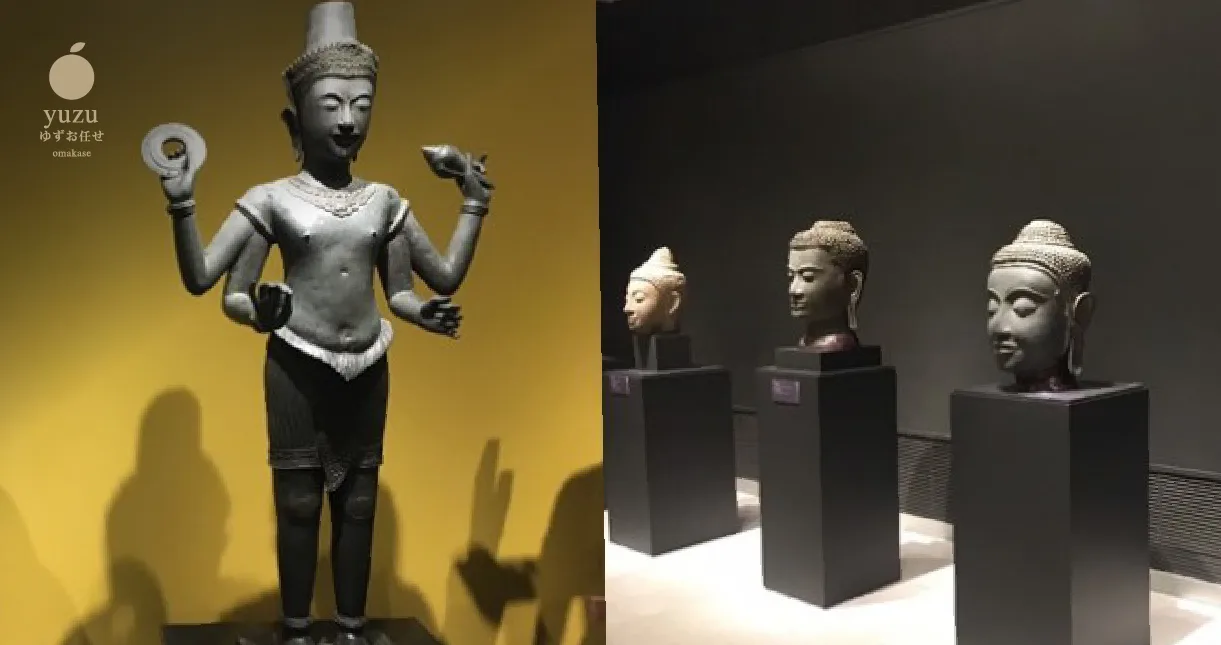 ⦁ Distance from Yuzu Omakase: Approximately 2.3 km
⦁ Dive into Thailand's rich history at the Bangkok National Museum. It's the largest museum in Southeast Asia and houses a vast collection of art and artifacts, including sculptures, textiles, and royal regalia. Gain insights into the country's cultural heritage.
4. MBK Center Art Gallery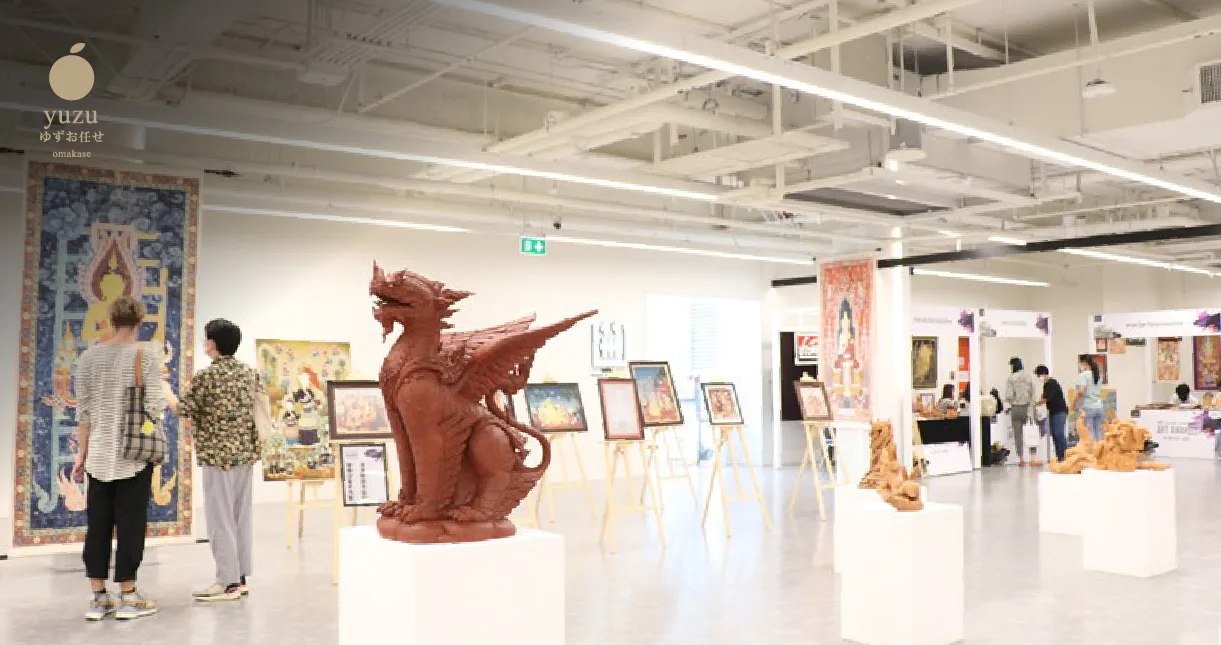 ⦁ Distance from Yuzu Omakase: Approximately 0.7 km
⦁ Conveniently located near Siam Square, MBK Center houses an art gallery that often features exhibitions by local artists. You can explore contemporary Thai art and perhaps even discover a new favorite artist.
5. The Neilson Hays Library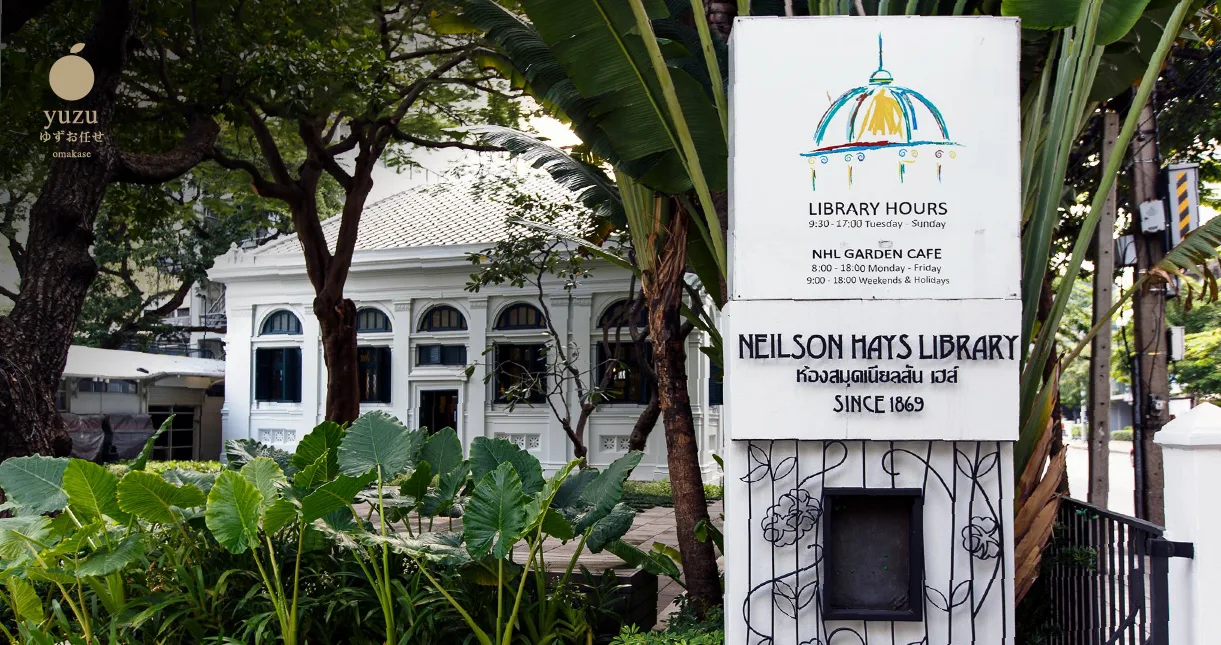 ⦁ Distance from Yuzu Omakase: Approximately 1.1 km
⦁ For those who cherish literature and culture, the Neilson Hays Library is a delightful escape. This historic library offers a serene environment, along with literary events and exhibitions.
After indulging your senses in these cultural experiences, head to Yuzu Omakase for an unforgettable dining journey. Yuzu Omakase's culinary offerings are inspired by the world's finest ingredients, ensuring that your taste buds embark on a global adventure of flavors.
Whether you're an art enthusiast or simply seeking to add depth to your dining experience, exploring Siam Square's cultural gems before your dinner at Yuzu Omakase is the perfect way to make the most of your visit to this iconic district. Enjoy the fusion of art and cuisine that Siam Square has to offer.
Credit
Bangkok Art and Culture Center (BACC) https://www.museumthailand.com/th/museum/Bangkok-Art-and-Culture-Centre
Bangkok National Museum
https://www.museumthailand.com/en/museum/National-Museum-Bangkok-Phranakorn
MBK Center Art Gallery:
https://www.mbkgroup.co.th/en/media/pr-news?nid=20221019_002&NPage=1
The Neilson Hays Library:
https://www.facebook.com/NeilsonHaysLibrary/photos