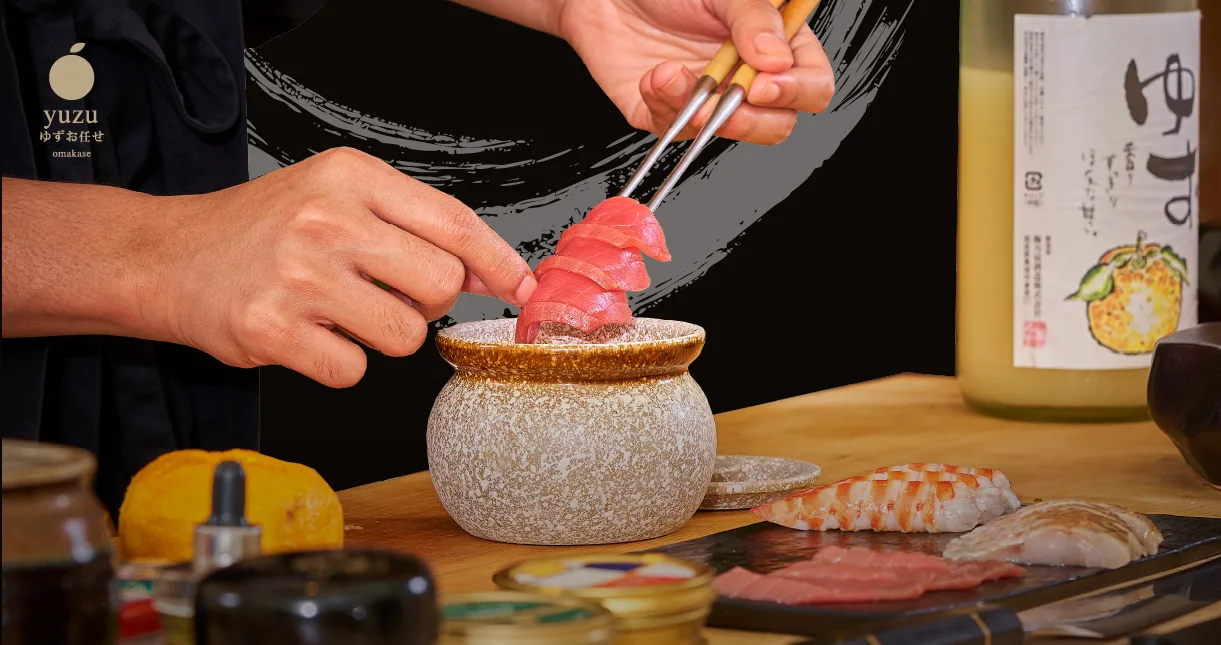 OMAKASE in Bangkok : Uncovering the City's Dining Destinations
Yuzu Omakase - One of Bangkok's Spot for Sushi Omakase!
Leisure ● 2023 Oct 5
Omakase has seen a recent growth in popularity outside of Japan and especially here in Bangkok. Though it can be quite expensive, it is certainly an experience every foodie should have at least once in their lifetime.
A formal dining experience served as a multi-course meal, Omakase exhumes elegance and artistry. Ingredients are freshly prepared and are often seasonal. Unlike your traditional restaurants, Omakase establishments often have you sat at a counter right in front of the chef as he/she prepares your next course.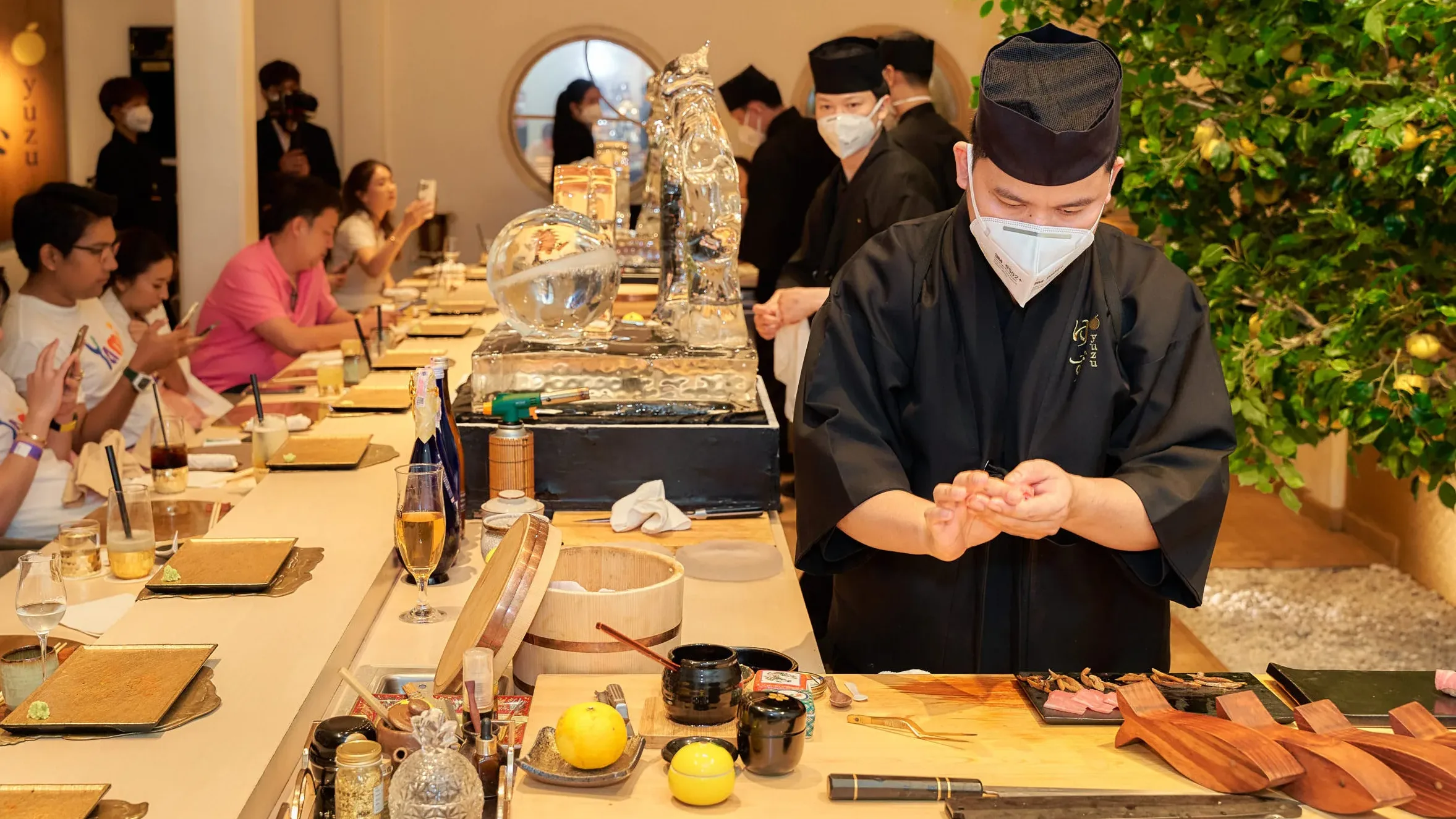 This makes for a fun and interesting dynamic where the chef can interact directly with you; explaining the dish, entertaining the patrons, and so much more.
So…if you are planning to visit Bangkok. We recommend Yuzu Omakase. It's located right in the center of Bangkok, just a 5 minute from Siam station (BTS Line).
Our mission is to "indulge" you with the "best" ingredients from Japan. We are looking forward to serving you.
Cheers!