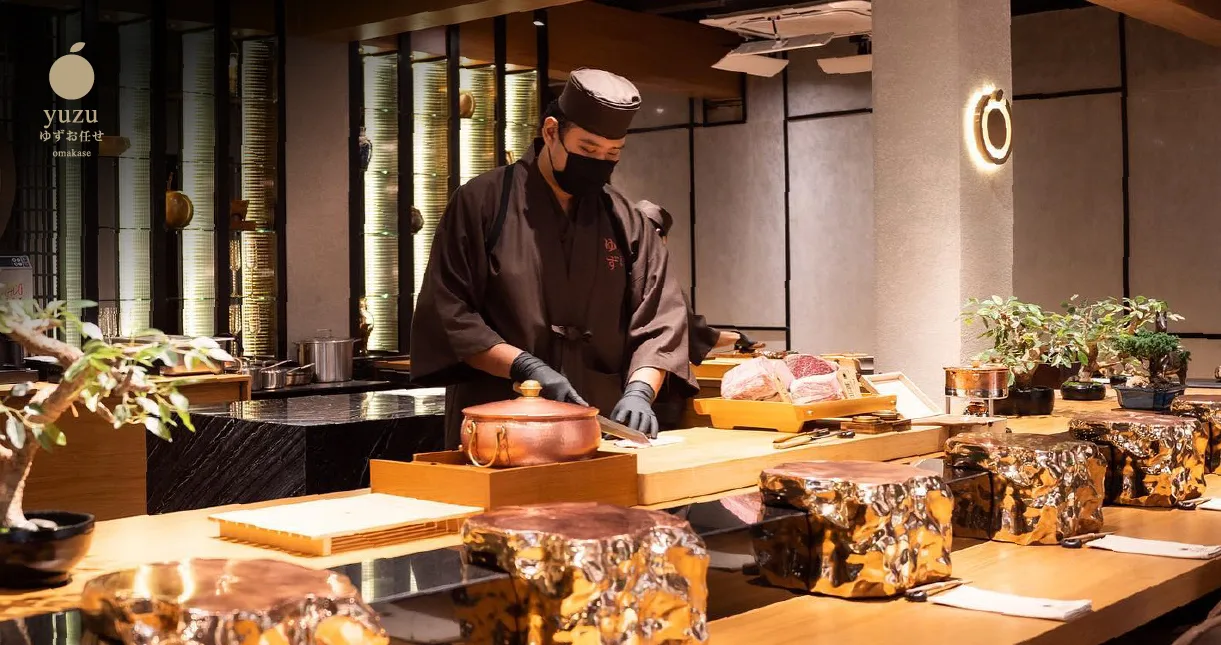 Culinary and Culture : A Perfect Day in Siam Square, Bangkok
Nestled in the heart of Bangkok's bustling Siam Square is a hidden treasure trove of culture, art, and culinary delights waiting to be discovered. A day spent in this vibrant district promises an enriching experience that seamlessly blends culture, leisure, and world-class dining.
Leisure ● 2023 Nov 21
Morning Exploration : Art and Museums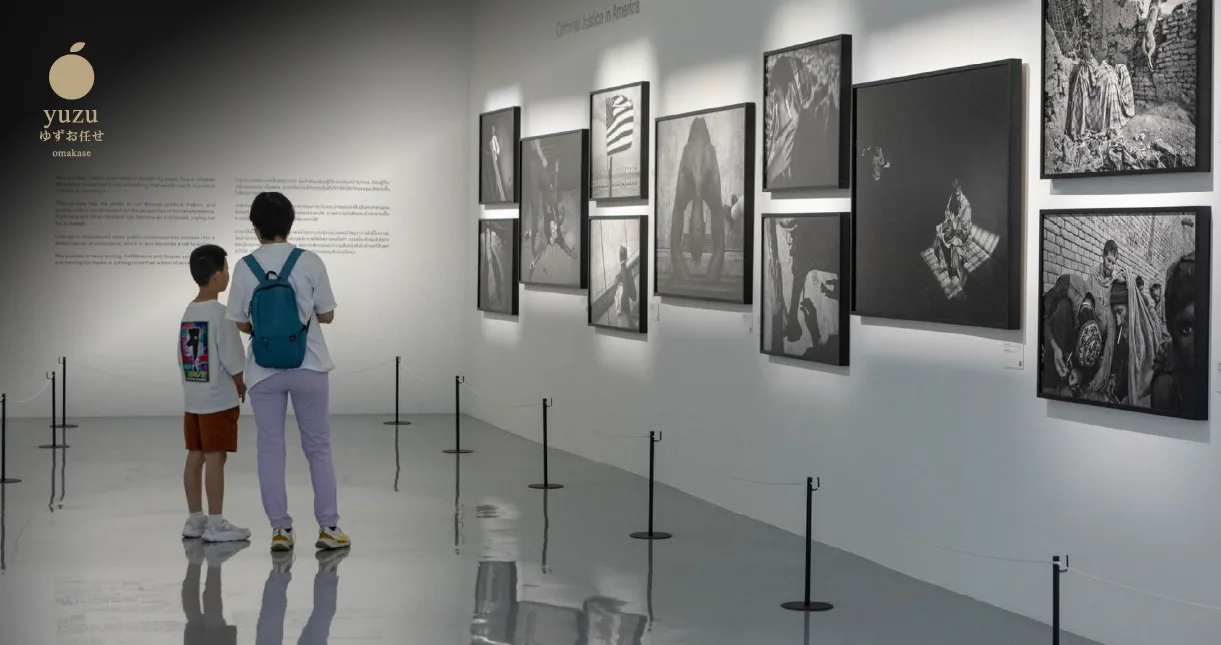 Begin your day with a visit to the Bangkok Art and Culture Center (BACC), an architectural marvel that showcases contemporary art and cultural exhibitions. Wander through its galleries, absorbing the diverse expressions of Thai and international artists.
Next, delve into the rich tapestry of Thai history at the Jim Thompson House Museum. Marvel at the exquisite collection of art and antiques in the former residence of the American silk merchant. The lush gardens and traditional architecture provide a serene backdrop.
Culinary Adventure : Yuzu Omakase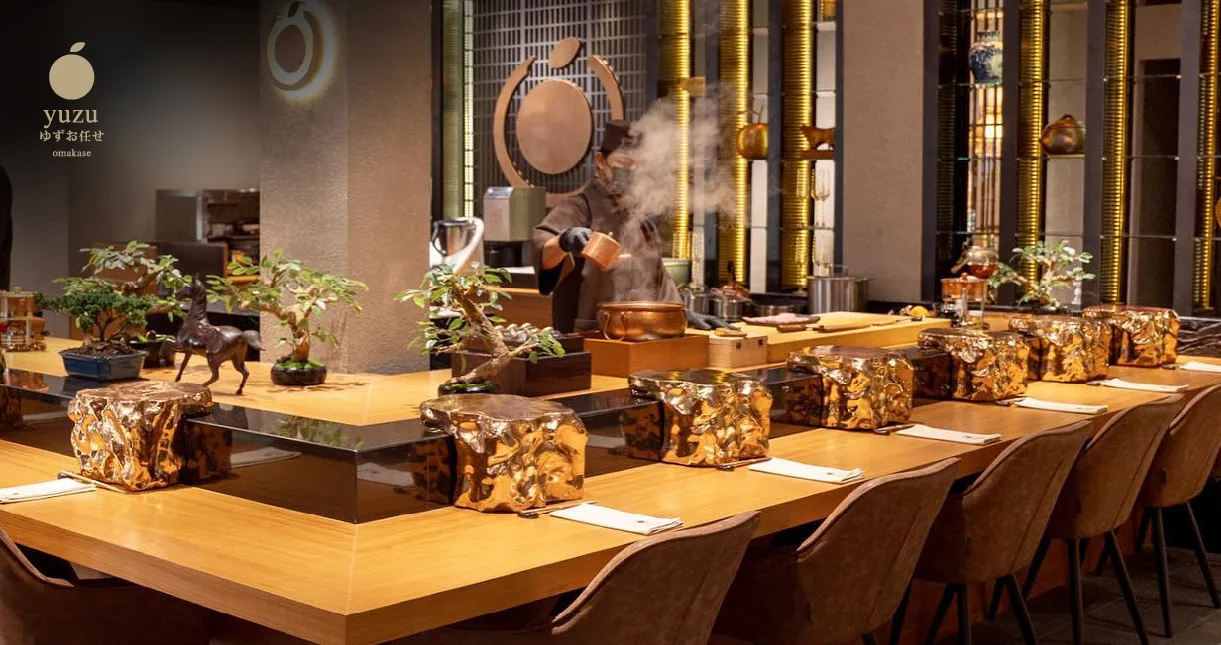 As lunchtime approaches, venture to Yuzu Omakase, a luxurious dining establishment that epitomizes the global appeal of culinary arts. Inspired by flavors from around the world, the menu is a journey of tastes and textures.
Savor the exquisite Beluga Caviar, a luxurious indulgence that transports you to the heart of Russia. The "Salmon Avocado Maki" combines creamy avocado with omega-3-rich salmon for a Japanese twist. It's a perfect representation of Yuzu's global culinary influences.
Afternoon Leisure : Shopping and Tea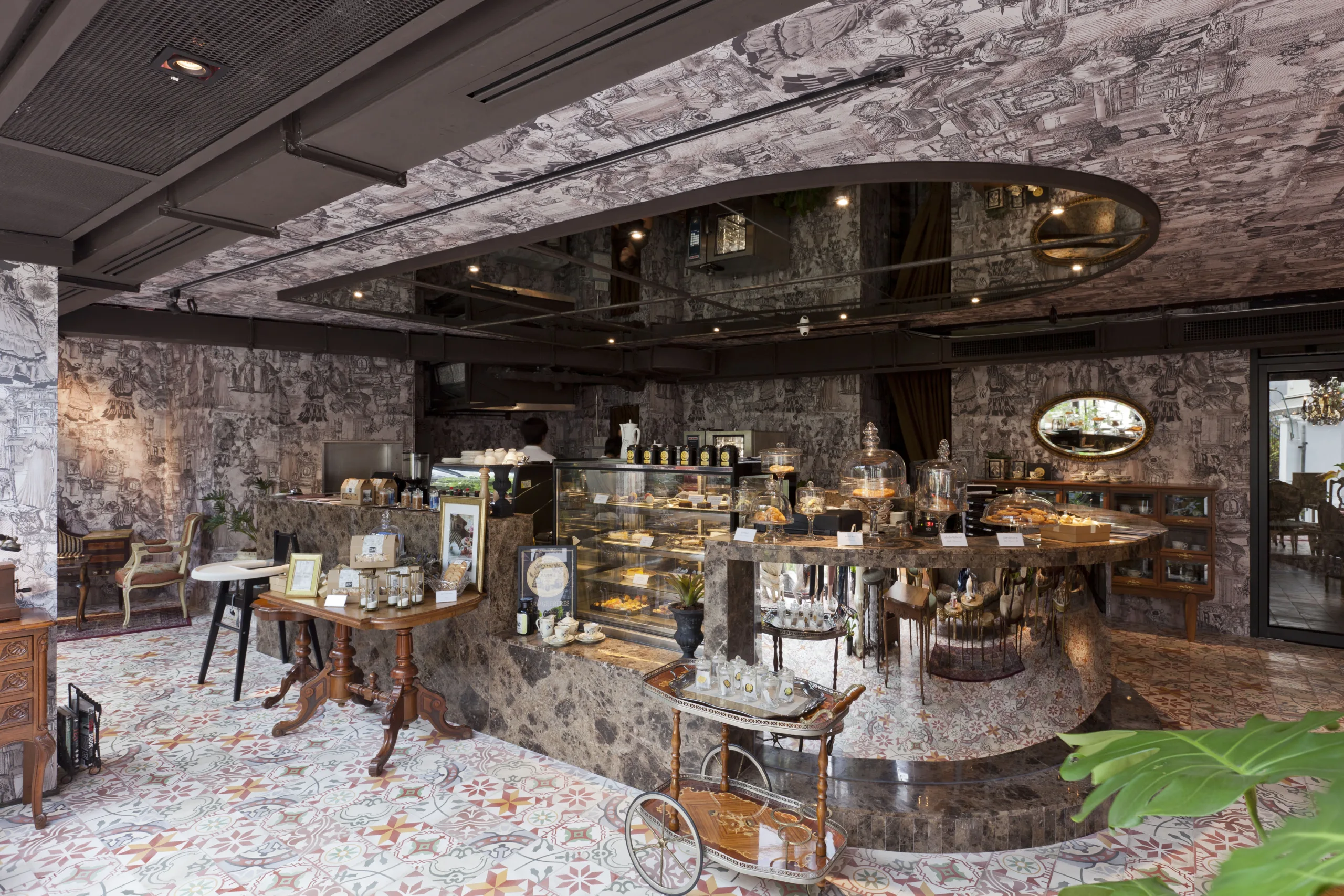 Stroll through Siam Square One, an upscale shopping mall, and explore the latest in fashion and lifestyle trends. For a taste of Thai tea culture, visit the enchanting Gourmet Tea House by Tea Republic. Their handcrafted blends are a treat for the senses.
Nightcap : Siam Square's Nightlife
As the night sets in, explore Siam Square's vibrant nightlife scene. The area is dotted with bars, clubs, and cafes that come alive after dark. Unwind with a nightcap or engage in lively conversations with locals and fellow travelers.
Credit
Tea house
https://www.baanlaesuan.com/90541/design/lifestyle/the-tea-house-thonglor
Art and Museums
https://www.facebook.com/baccpage