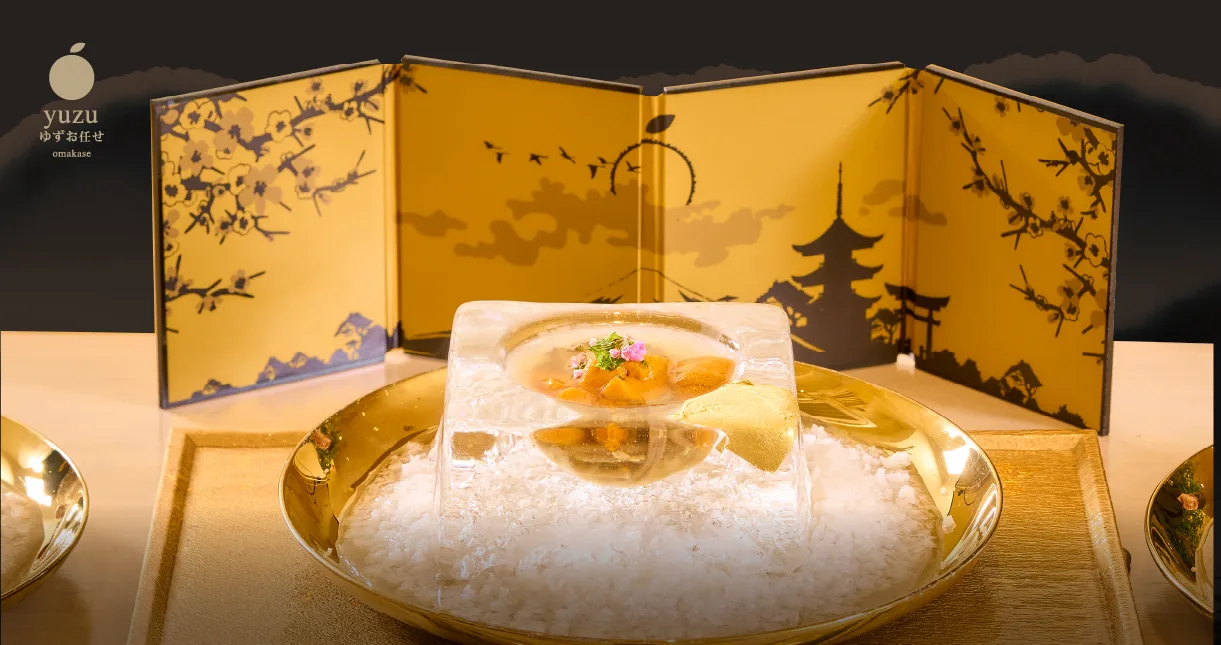 World-Inspired OMAKASE: A Fusion of Flavors and Cultural Delights
Explore the Rich Flavors and Cultural Significance at Yuzu Omakase
The World ● 2023 Oct 5
Steping into the World; where Thai culinary traditions intertwine gracefully with the artistry of omakase dining, creating a symphony of flavors that dance on your palate. Our World-inspired omakase experience is a celebration of innovation and tradition., A culinary journey that pays homage to the vibrant Thai culture while embracing the precision and creativity of Japanese cuisine.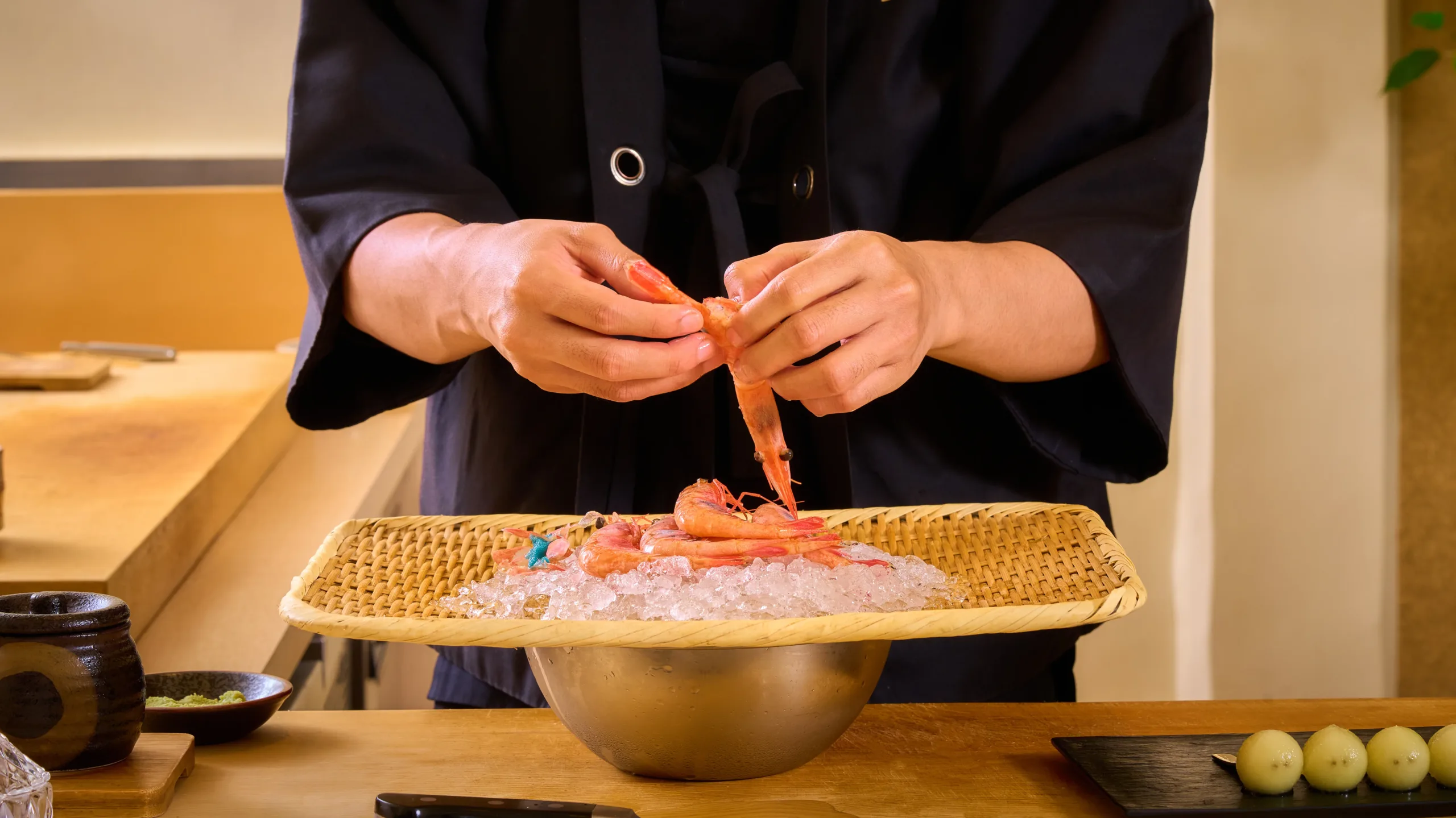 Our unique omakase experience combines the best of both Worlds. Weaving rich variety of origins and Japanese cuisine into a harmonious fusion that creates sensory delight and captures the essence of diversity. through creative dishes that combine the past, present and future together.
Yuzu Omakase focuses on offering an experience through seasonal ingredients such as Botan shrimp, Otoro, Uni from Hokkaido and more. Conveying Japanese culture and blend with premium ingredients from all over the World to create experiences that cross borders and discover the beauty of cultural exchange.
Come and check us out at Yuzu Omakase, Siam Square Soi 3.