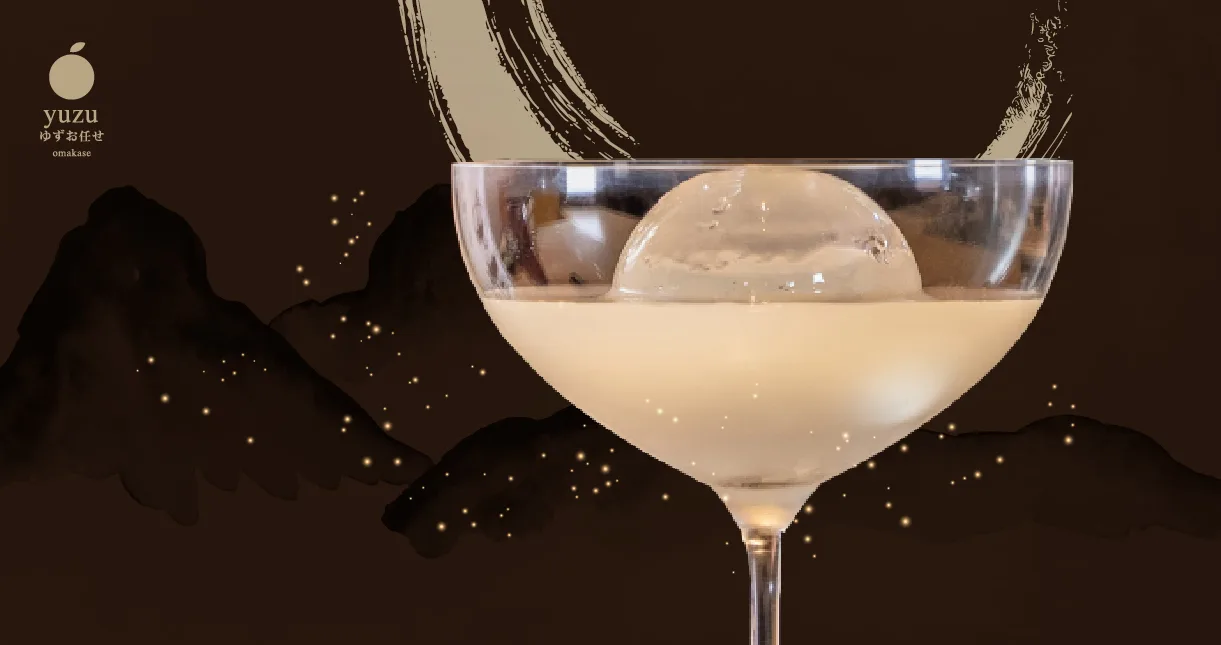 Exploring Omakase Rituals : Traditions and Customs in Thai Dining
Exploring the Thai Omakase Tradition
The World ● 2023 Oct 11
Although the concept of Omakase originated in Japan, it has been embraced and adapted worldwide, including in Thailand. In Thailand, the Omakase tradition seamlessly blends the essence of Japanese culinary craftsmanship with Thainess in innovative ways. Thai Omakase experiences often incorporate local ingredients, herbs, and spices to create a fusion of Japanese techniques and Thai flavors, resulting in dishes featuring elements such as Thai herbs, tropical fruits, and aromatic spices.
This culinary journey exposes diners to the rich cultural diversity of Thailand. Chefs combine traditional Thai ingredients with Japanese techniques, crafting a unique menu that pays homage to both culinary heritages. As in Japan, presentation is of utmost importance in Thai Omakase. Dishes are meticulously arranged to be visually appealing, drawing inspiration from Thai aesthetics and nature.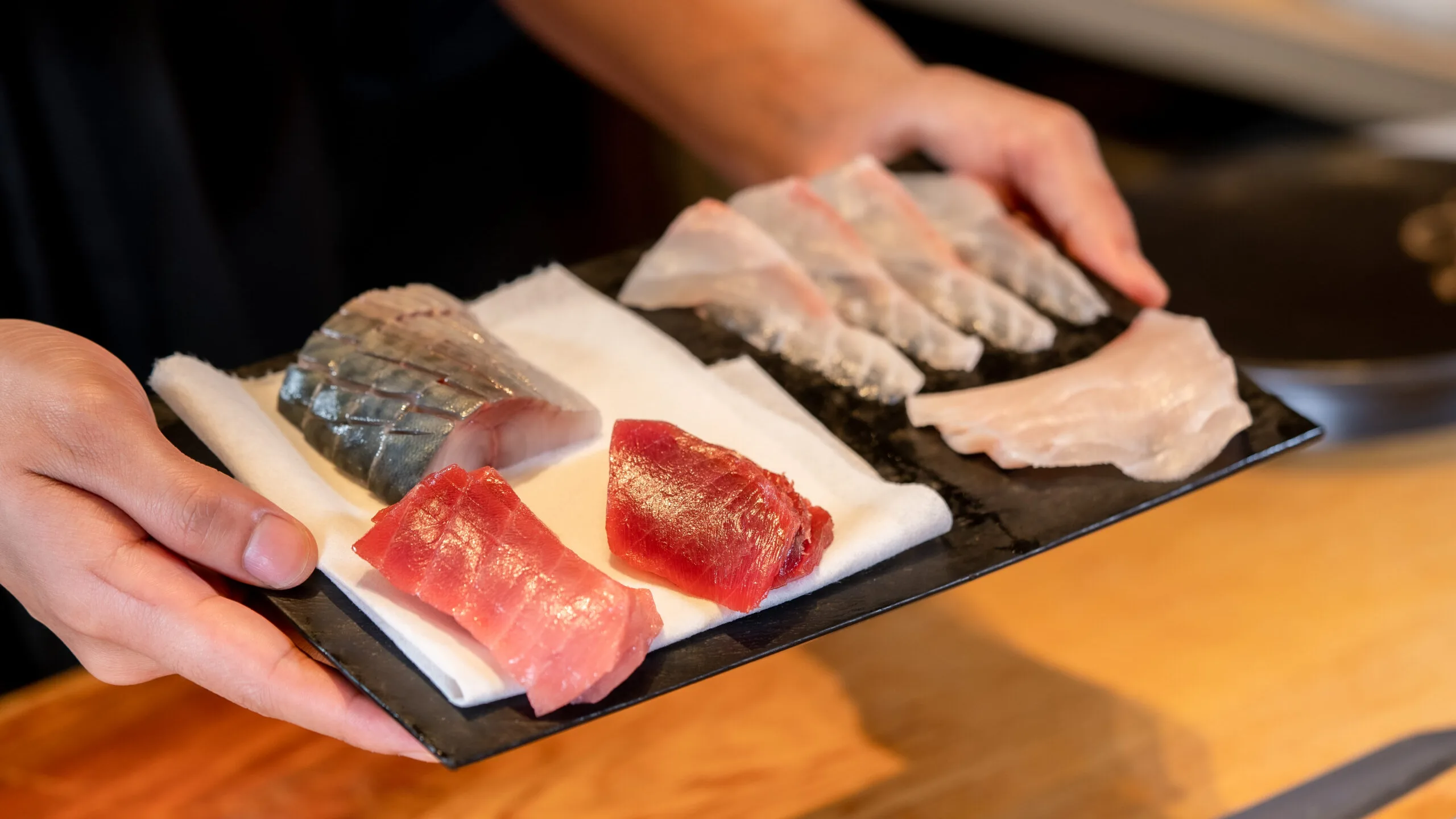 Both Thai and Japanese culinary traditions prioritize the use of fresh, seasonal ingredients and emphasize sustainable sourcing, underscoring the importance of environmental responsibility. Some Thai Omakase experiences offer an interactive element, allowing diners to engage with the chef, ask questions, and gain insights into the preparation of each dish.
While Omakase is traditionally associated with sushi and sashimi, Thai Omakase introduces innovative fusion elements, such as Thai-inspired sushi rolls or sashimi with Thai-style dressings. Chefs often share stories about the origins of ingredients, the inspiration behind the dishes, and the cultural significance of Thai ingredients, adding depth to the dining experience.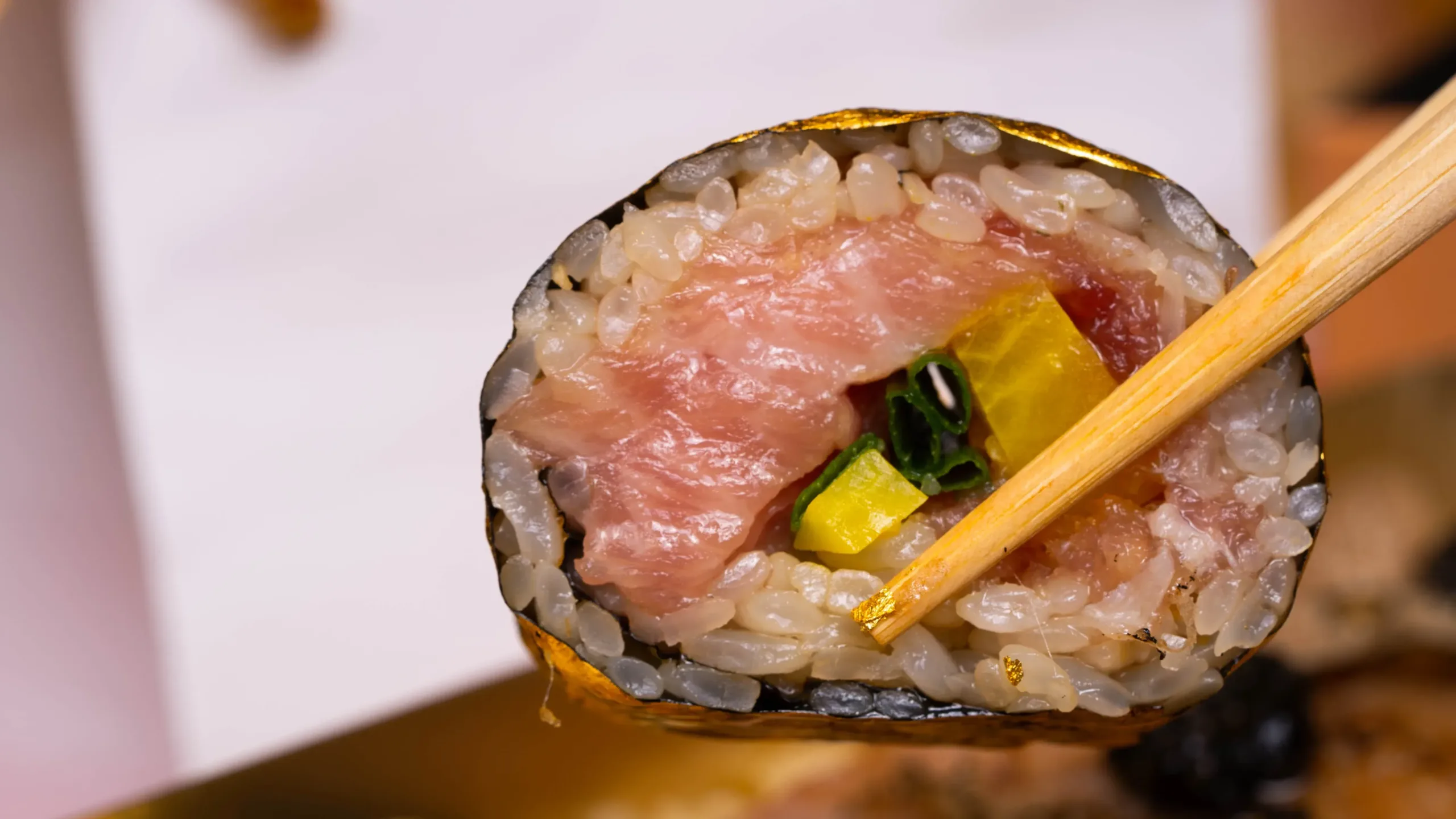 Thai cuisine is renowned for its balance of sweet, sour, salty, and spicy flavors. Thai Omakase dishes play with this balance by incorporating Japanese umami and subtlety, resulting in a unique flavor profile. These experiences are curated to present a luxurious atmosphere, enhancing the fine dining experience. They often incorporate elements of nature, such as serene garden views or waterfront settings, in harmony with Thailand's natural beauty. This celebration of the rich and diverse culinary traditions of Thailand offers an opportunity to showcase the country's culinary heritage through a Japanese-inspired lens.
Thailand's Omakase tradition epitomizes the beauty of culinary fusion and innovation. When you indulge in Omakase in Thailand, you'll discover the perfect amalgamation of flavors, techniques, and cultures, creating a truly exceptional dining experience. It's an exploration of the intersection between two vibrant culinary worlds, all brought together at Yuzu Omakase.