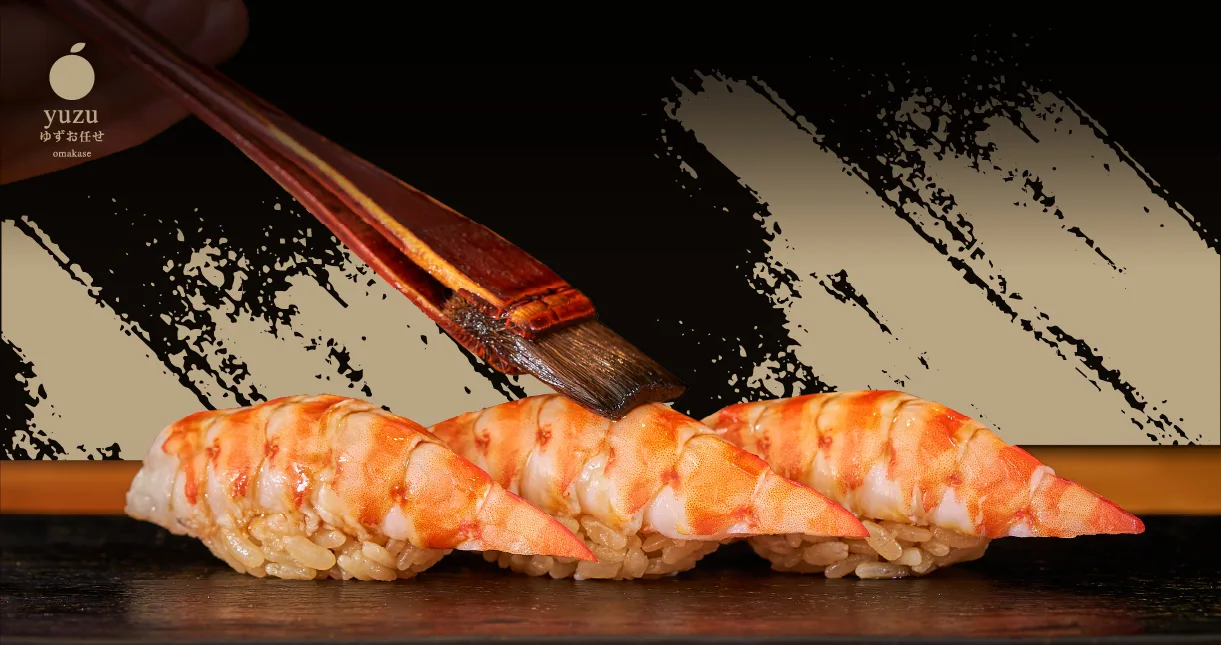 Bangkok's Hidden Omakase Gems : A Food Lover's Paradise
Yuzu Omakase, the Ultimate Must-Try Restaurant in Thailand!
Leisure ● 2023 Oct 11
Konnichiwa, hungry travelers! If you're on the hunt for the finest Omakase experience in Bangkok, look no further than Yuzu Omakase.
Nestled amidst the bustling heart of Bangkok, Yuzu Omakase is a modern Japanese-style sushi bar boasting over a decade of culinary expertise. Here, you'll indulge in exquisite fish, delectable sushi, and an ambiance unlike any other.
Our meticulously crafted courses are designed to perfection, utilizing top-tier ingredients where quality is never compromised. From ingenious flavor pairings to cutting-edge cooking techniques, we employ innovative methods to enhance the essence of each ingredient, creating complexities and dimensions that will tantalize your taste buds. Every bite is a masterpiece, and each course is a culinary journey waiting for you to explore. We look forward to welcoming you soon at Yuzu Omakase!