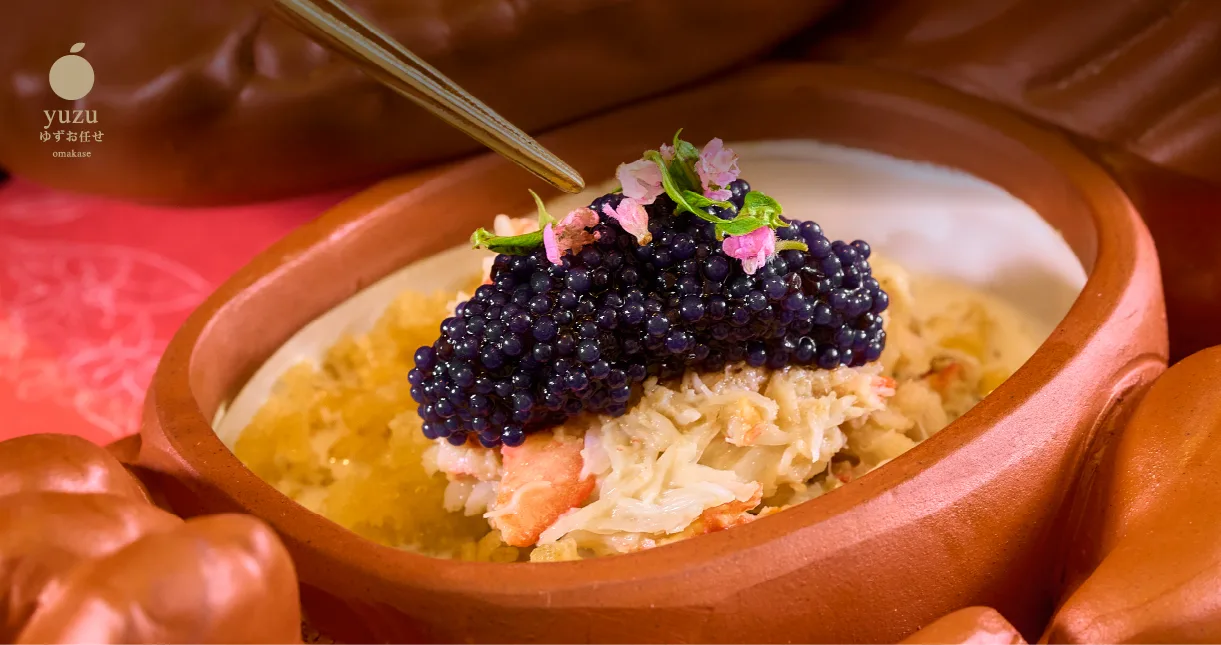 Exploring Authentic OMAKASE in Thailand: A Taste of Japanese Excellence
Every Taste comes Directly from Japan
The World ● 2023 Oct 5
We all know that Bangkok is a foodie's paradise; and that besides Thai food, Bangkok city is also home to numerous world-renowned Japanese restaurants.
Yuzu Omakase is a place where we are proud to rise above and make our mark on Bangkok's thriving Omakase scene.
Now serious foodies maybe wondering what sets Yuzu Omakase apart from other Omakase restaurants. Well, besides using the best seasonal ingredients;, which by the way, are delivered daily to us direct from Japan., We also put a lot of emphasis on Yuzu - Japanese citrus fruit- as a key material in many of our creations.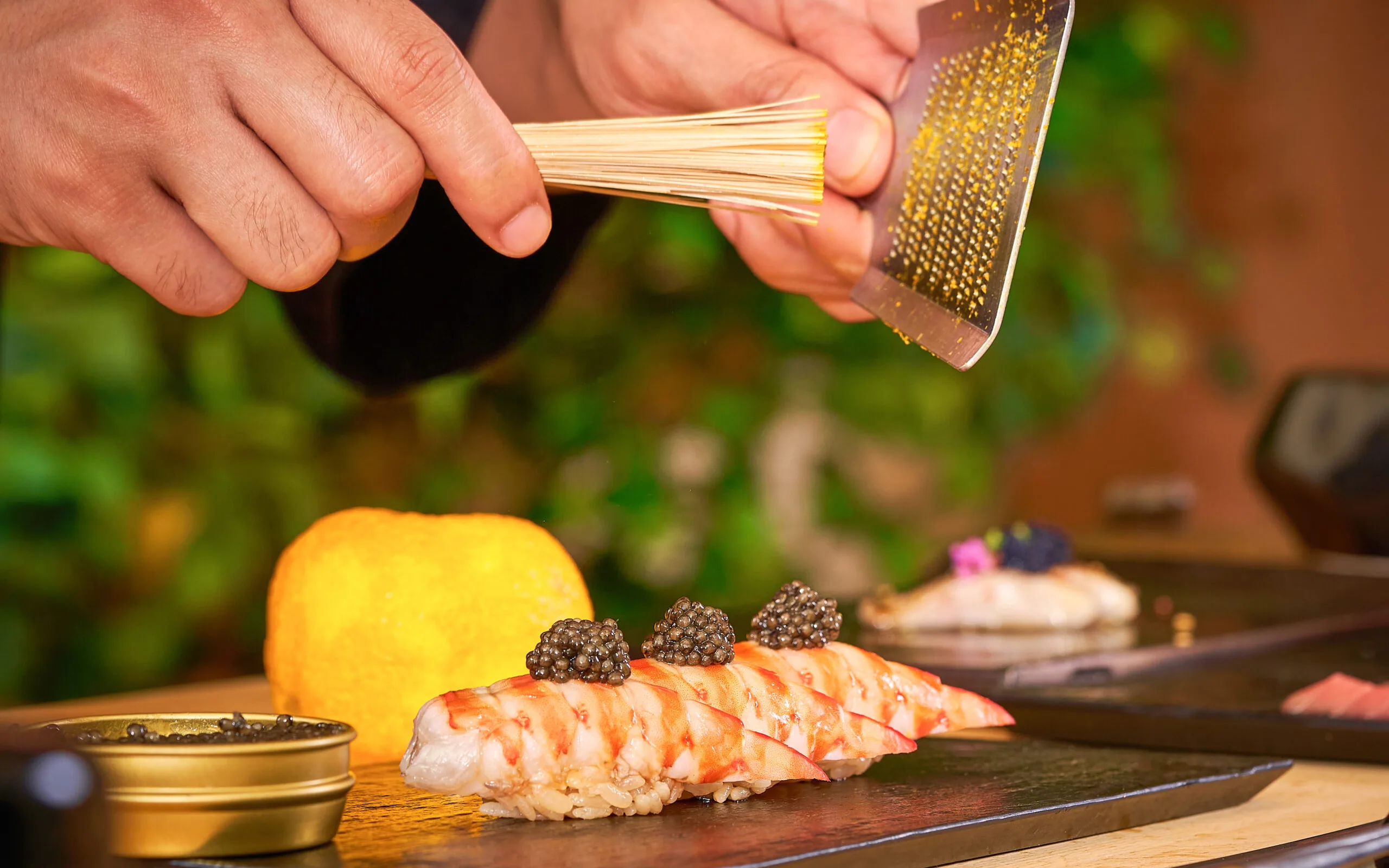 At Yuzu Omakase, there is a variety of courses to choose from: Starting with
for the ultimate experience.
Our highly skilled chefs will make sure that you will have an unforgettable experience when dining here and we hope to see you at Yuzu Omakase real soon.