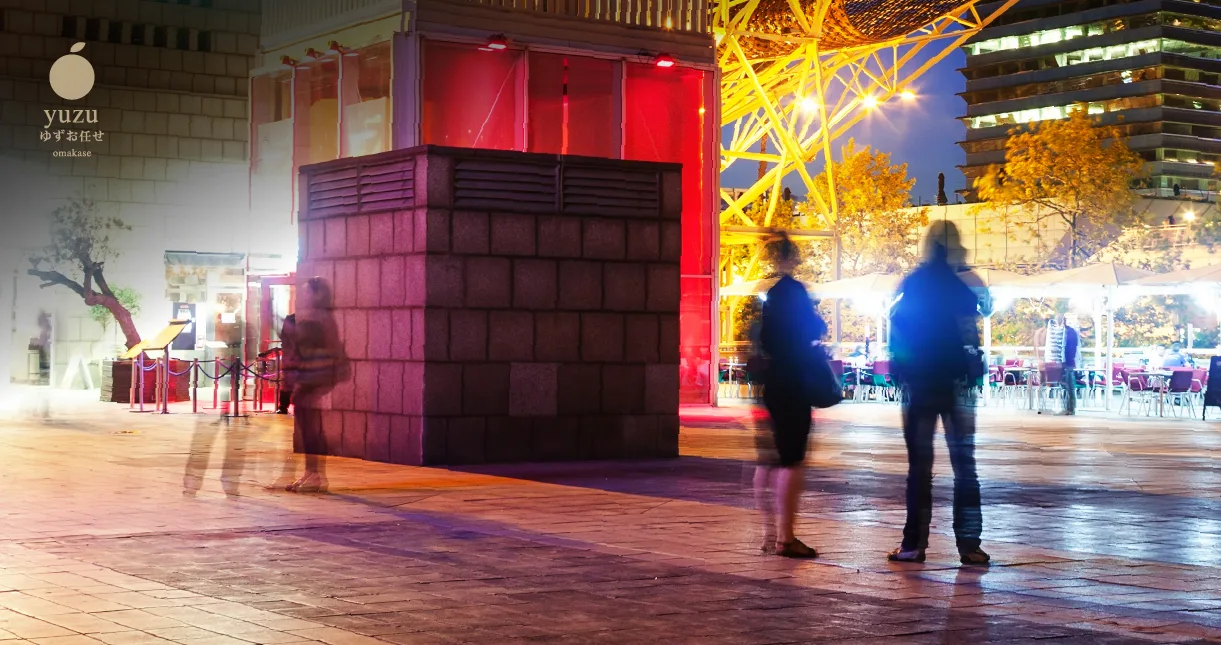 Elevate Your Evening : Exploring Siam Square Before Dining at Yuzu Omakase
Siam Square is a culinary destination and a vibrant hub of leisure and entertainment. Before indulging in the exquisite offerings at Yuzu Omakase, consider enhancing your evening by exploring the diverse attractions and activities that Siam Square has to offer.
Leisure ● 2023 Nov 21
1. Retail Therapy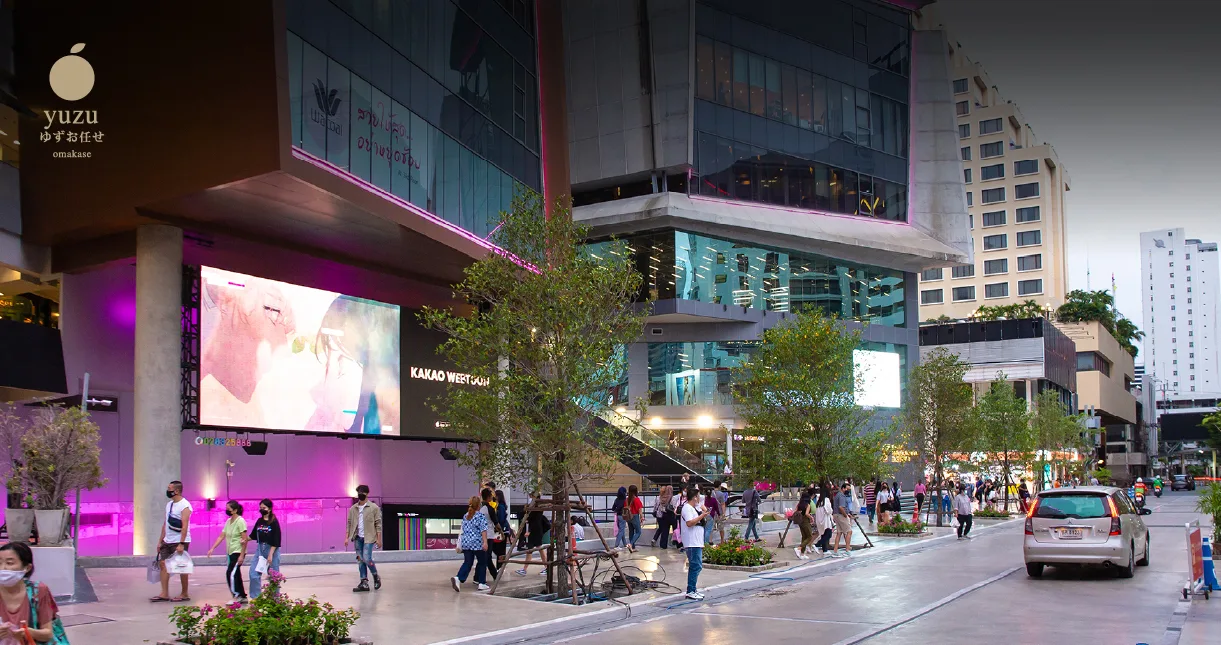 Begin your evening by immersing yourself in a shopping experience like no other. Siam Square is renowned for its boutique shops, where you can discover unique fashion items, accessories, and more. Whether you're a fashion enthusiast or just looking for a memento of your visit, Siam Square's boutiques have something to offer every style and taste.
2. Art and Culture
For those with an appreciation for the arts, Siam Square is home to various art galleries and theaters. Explore contemporary and traditional Thai art or enjoy a live performance. Delve into Thailand's rich cultural scene, and you might stumble upon a hidden gem that's perfect for pre-dinner entertainment.
3. Relaxation Spots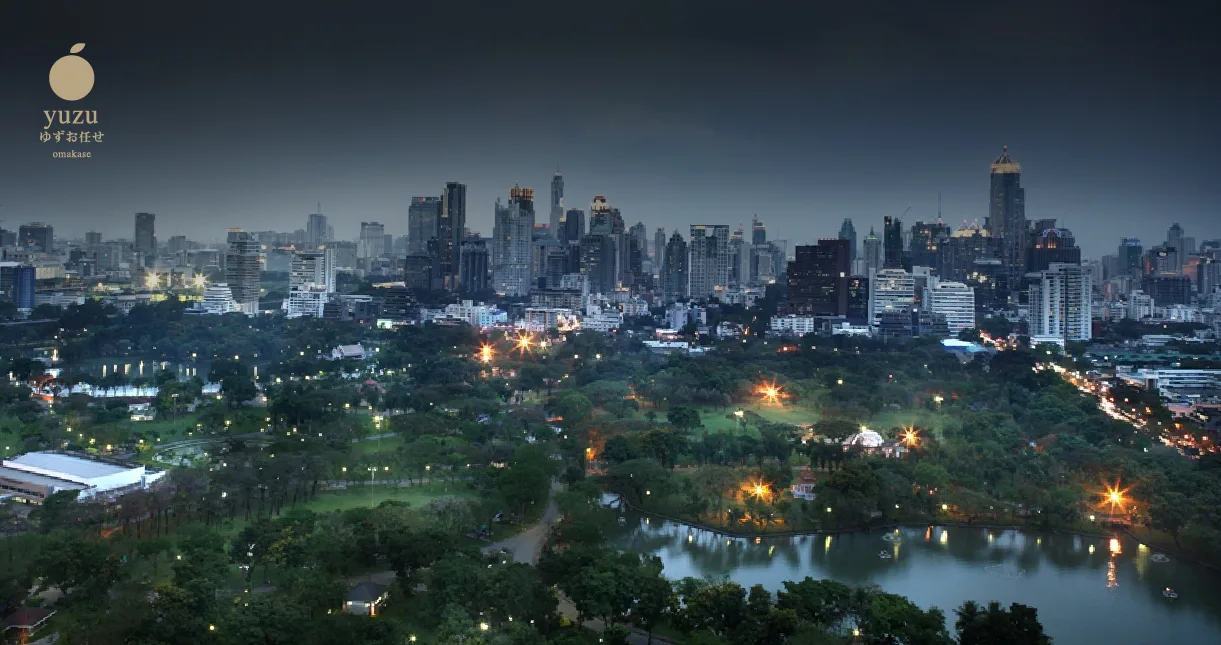 Siam Square is a dynamic district that provides tranquil spaces to unwind. Consider visiting one of the many parks or green areas in the vicinity. Take a leisurely stroll in the Suan Lum Forest Park or unwind in the serene Lumphini Park. It's an excellent way to find a moment of serenity before your exquisite dining experience.
4. Historic Gems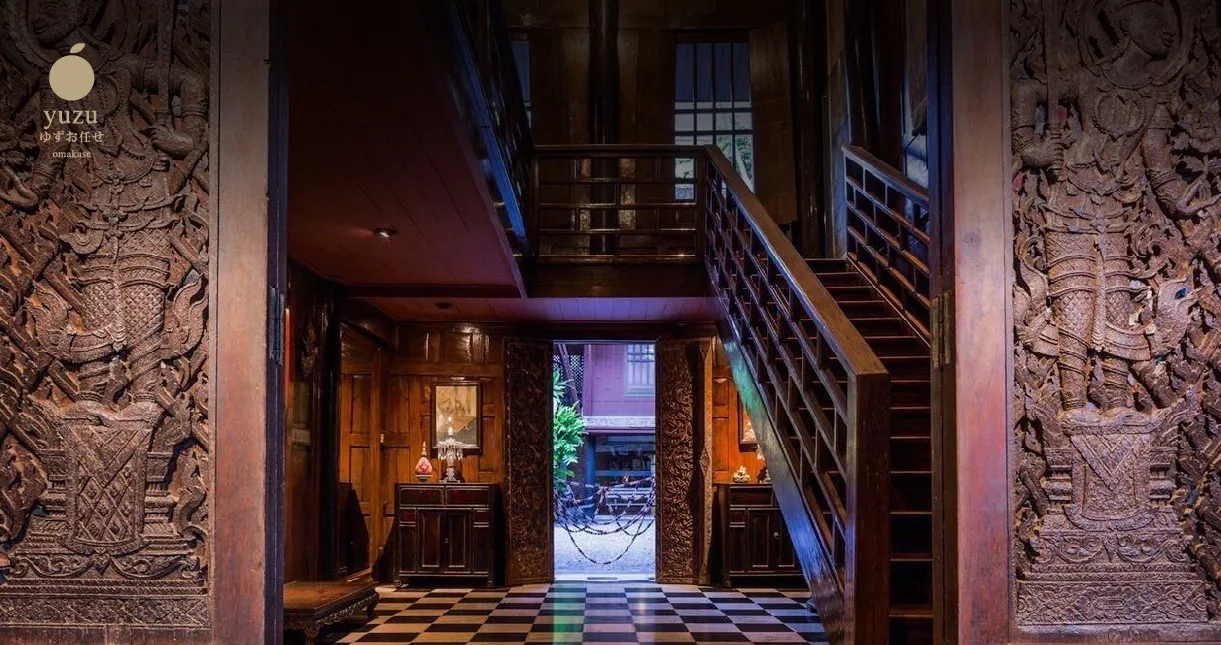 Discover the historical aspects of Siam Square by visiting the nearby Jim Thompson House, a traditional Thai teakwood house that is now a museum, or the Erawan Shrine, where you can witness local spiritual traditions. These cultural landmarks offer insights into Thailand's rich heritage.
5. Rooftop Bars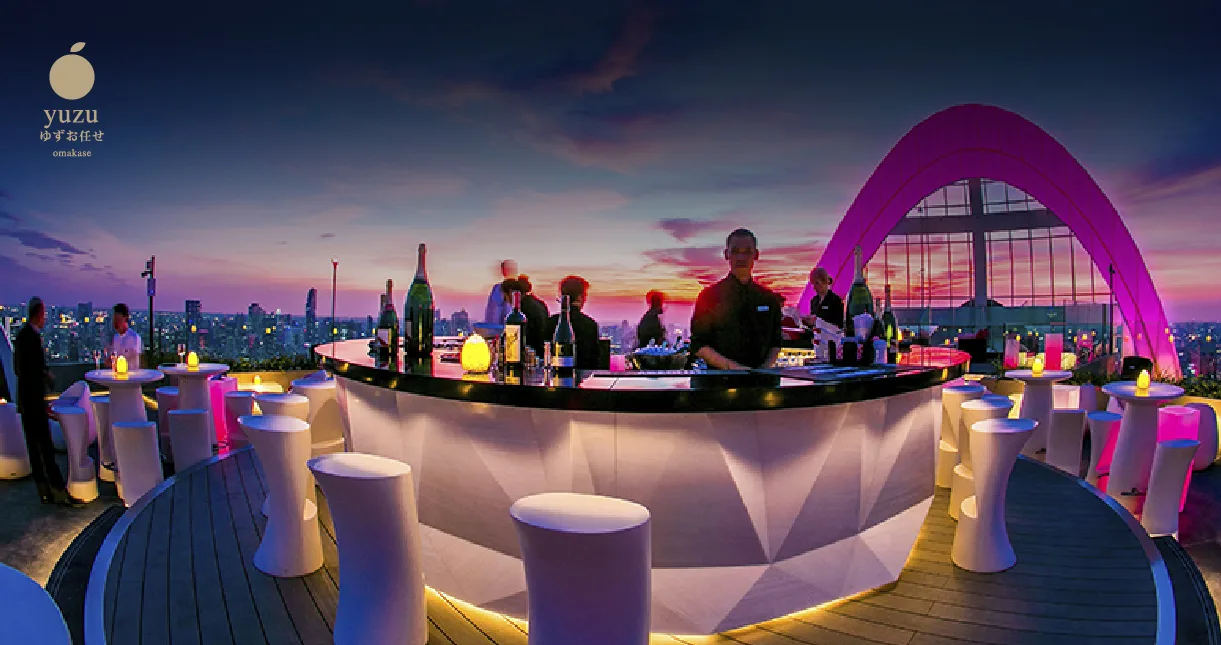 For a breathtaking view of the city, consider heading to one of Siam Square's rooftop bars. Sip on cocktails while taking in the panoramic cityscape. It's the ideal way to elevate your evening before indulging in the culinary delights that await at Yuzu Omakase.
Siam Square truly has something for everyone, ensuring that your evening before your visit to Yuzu Omakase is enjoyable and memorable. Explore these attractions and activities to make your dining experience at Yuzu Omakase even more special.
Credit
COVER : https://pmcu.co.th/siam-square-walking-street/
Retail Therapy
https://www.samyansmartcity.com/th/news/siam-square-walking-street
https://www.timeout.com/bangkok/th/news
Art and Culture https://www.facebook.com/baccpage/photos?locale=th_TH
Relaxation Spots
httpswww.so-bangkok.comdestinationlumpini-park
Historic Gems
https://www.facebook.com/jimthompsonhouse?locale=th_TH
Rooftop Bars
https://www.facebook.com/ZENSEBangkok/photos?locale=th_TH
https://www.champagnecru.com/gallery-venue/